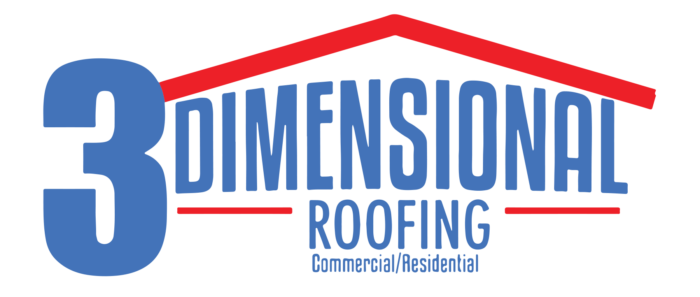 3 Dimensional Roofing has teamed up with the best roofing material manufacturers from across the globe to ensure a quality product that lasts. Choose from a wide selection of premium quality shingles. Hundreds of quality roofing products are available to help you get that perfect look you are going for.
3 Dimensional Roofing is proud to serve the greater Oklahoma area. From large projects to small repairs, we strive to provide fast, friendly, and professional roofing solutions for homeowners and businesses of any size.



Designed to work together, the CertainTeed family of products provides countless options to create the space you've always dreamed about. With more than 300 Roofing options to choose from and quality standards that lead the industry, you can rest easily knowing CertainTeed has you covered.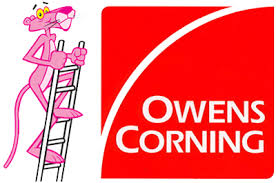 Owens Corning roofing shingles do more than just protect a structure from the elements. They boast a wide selection of color blends and styles that help bring out the true beauty in your home. Owens Corning has been recognized as a leader in the building materials industry for over 75 years.

Versico was formed in 1993 through the acquisition of a major single-ply roofing company. Now, twenty-five years later, Versico has positioned itself as one of the top three single-ply roofing system manufacturers in the U.S. by focusing its efforts on quality products and exceptional service. Versico has been instrumental in the development of today's leading technologies in the commercial roofing industry.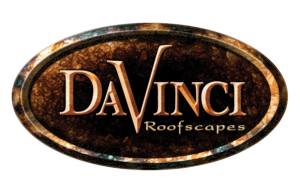 Available in slate and shake styles and a wide spectrum of color options, DaVinci roofing products are both beautiful and high performing. With an authentic look inspired by nature and durable, low-maintenance performance proven by science, DaVinci composite slate or shake is a natural fit for virtually any home