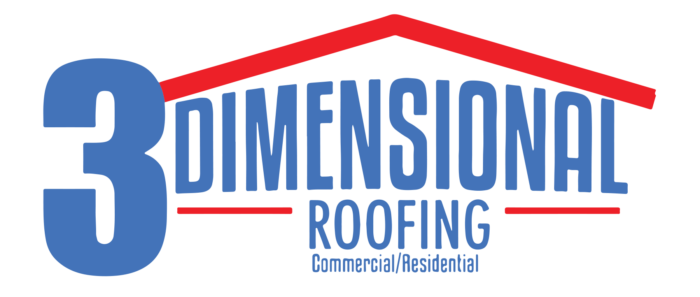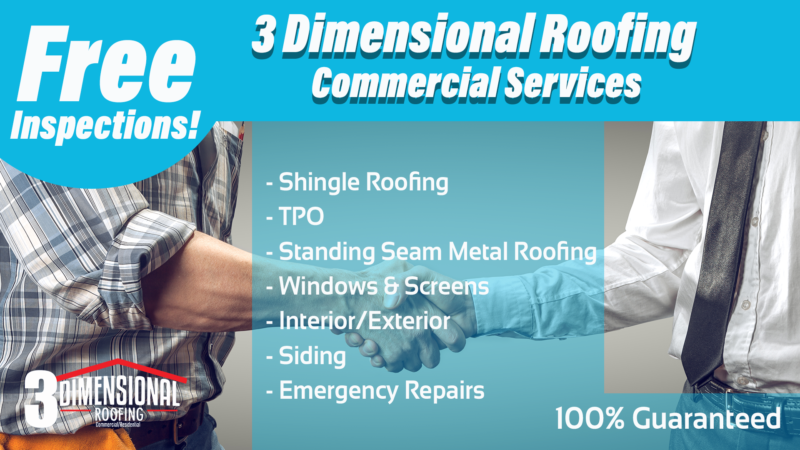 Got a leaky roof at the office?
There's no time to waste when it comes to keeping a business running. 3 Dimensional Roofing makes roof replacement and roof repair simple with unmatched customer service. With over 50 years worth of combined experience, 3 Dimensional Roofing is equipped and ready to tackle even the largest of projects for a competitive price. Contact us today for a free estimate from one of our qualified insurance specialists.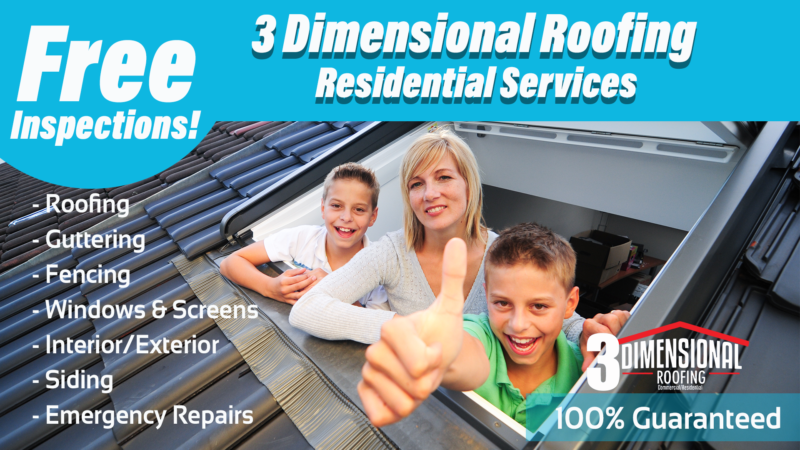 Are leaks at home getting you down?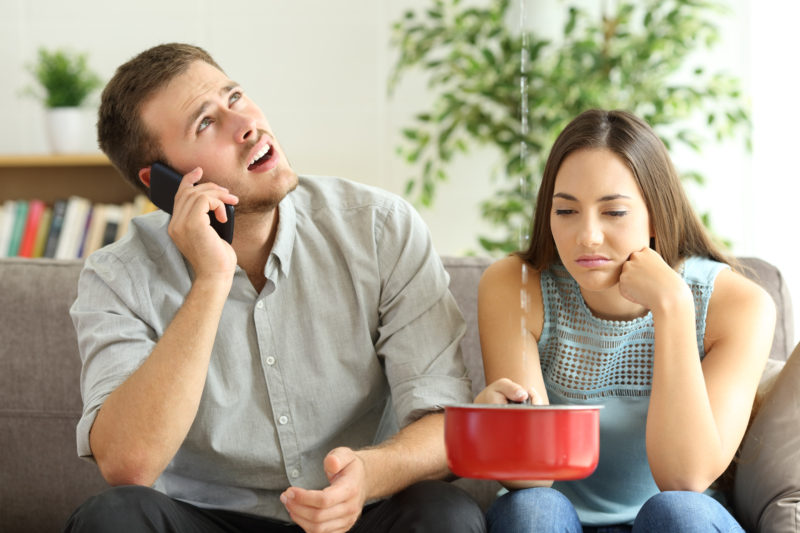 At 3 Dimensional Roofing we understand that your home is your most important asset. We are here to help you protect it for as long as you live there. Be ready for the storms with quality hail resistant products from 3 Dimensional Roofing.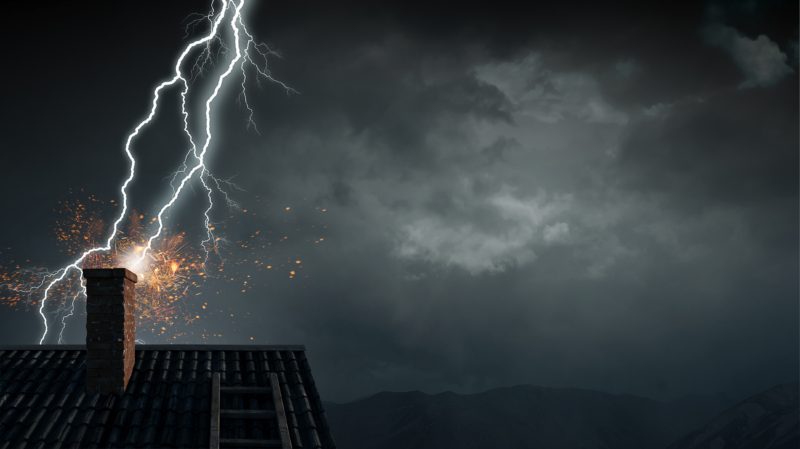 Do I need roof repairs?
Are the neighbors getting roof repair done? There's a good chance that you may have damage too. Even the slightest of damage can cause long term effects on your home. Contact one of our qualified inspectors today to ease your mind with a free inspection and estimate.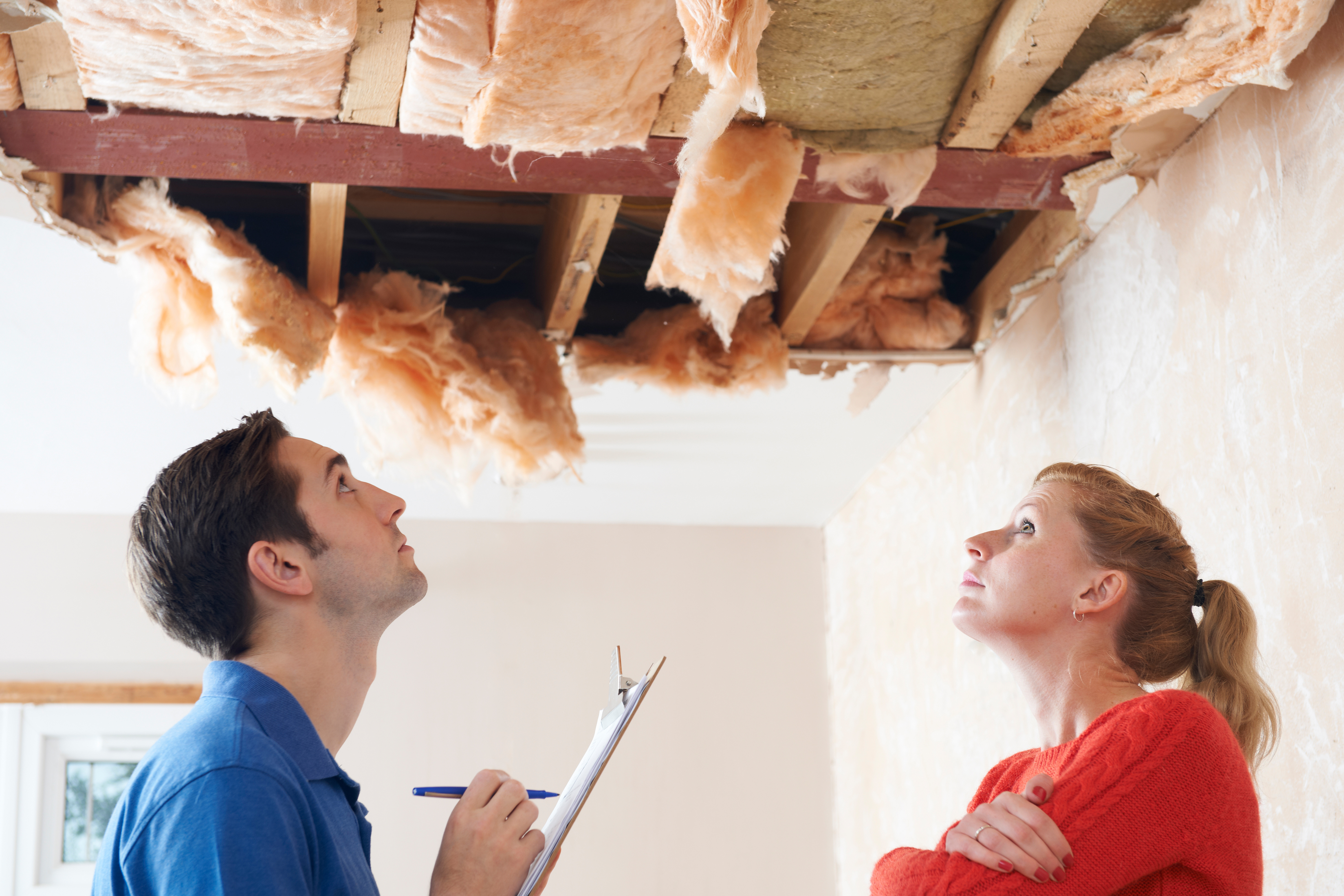 Is my insurance company giving a fair value for my roof repairs?
Nobody wants to hassle with an insurance company. We are insurance specialists that strive to make sure you get the full value of your claim. We never ask for money up front and all of our work is guaranteed. Let 3 Dimensional Roofing help you have a hassle free roof replacement or repair.