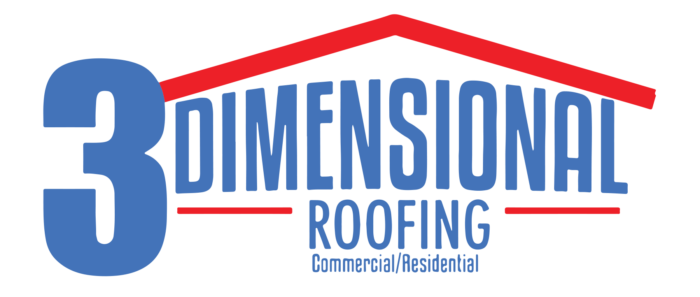 3 Dimensional Roofing has teamed up with the best roofing material manufacturers from across the globe to ensure a quality product that lasts. Choose from a wide selection of premium quality shingles. Hundreds of quality roofing products are available to help you get that perfect look you are going for.
3 Dimensional Roofing is proud to serve the greater Oklahoma area. From large projects to small repairs, we strive to provide fast, friendly and professional roofing solutions for homeowners and businesses of any size.
Contact us today for a free estimate.



Designed to work together, the CertainTeed family of products provides countless options
to create the space you've always dreamed about. With more than 300 Roofing options to choose from, and quality standards that lead the industry, you can rest easily knowing CertainTeed has you covered.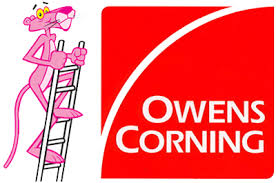 Owens Corning roofing shingles do more than just protect a structure from the elements.
They boast a wide selection of color blends and styles that help bring out the true beauty in your home. Owens Corning has been recognized as a leader in the building materials industry for over 75 years.

Versico was formed in 1993 through the acquisition of a major single-ply roofing company. Now, twenty-five years later, Versico has positioned itself as one of the top three single-ply roofing system manufacturers in the U.S. by focusing its efforts on quality products and exceptional service. Versico has been instrumental in the development of today's leading technologies in the commercial roofing industry.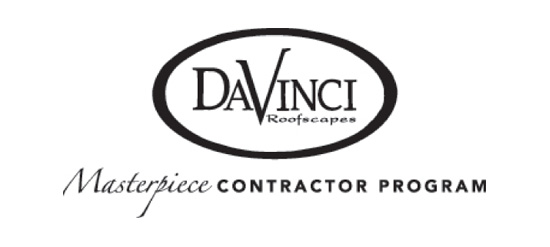 We are proud to be one of the few Davinci Masterpiece contractors in the State oh Oklahoma. Davinci Roofing materials are some of the longest lasting and most visually appealing shingles on the market.  Available in slate and shake styles and a wide spectrum of color options, DaVinci roofing products are both beautiful and high performing. With an authentic look inspired by nature and durable, low-maintenance performance proven by science, DaVinci composite slate or shake is a natural fit for virtually any home
[parallax-scroll id="463″]


Metal roofing has become very popular over the past decade largely due to rising energy costs. The energy savings over the life of owning your home really adds up over time and should be big factor in deciding which roof to put on your home.
Standing Seam Metal Roofing gives you the flexibility to get creative. The color and design possibilities are virtually limitless.  Metal roofing has always been known to be a safer, stronger and lighter roofing material that is resilient and lasting.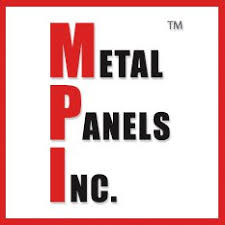 Metal Panels Inc. is a quality manufacturer of metal roofing and siding products, meeting the needs of the Metal Roofing, Metal Building and Post Frame industry since 2001. Locally owned and operated, MPI maintains manufacturing & distribution centers in Tulsa and Kansas City.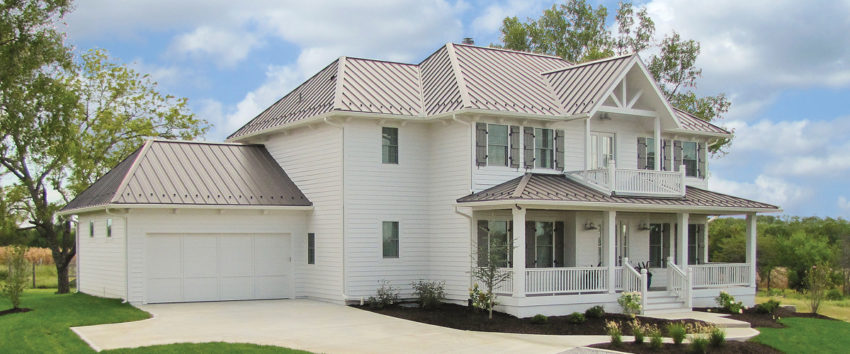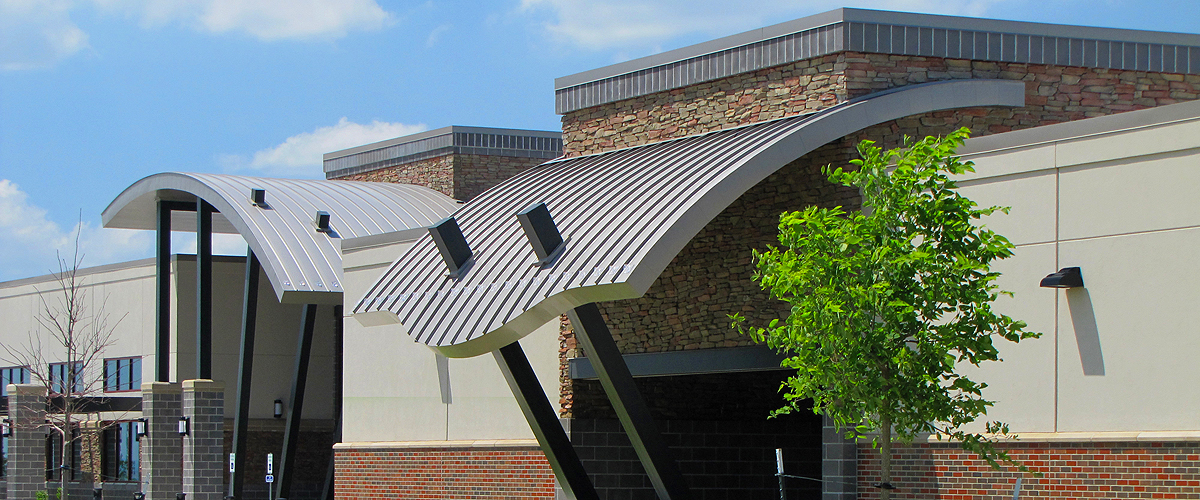 [parallax-scroll id="493″]

TPO Roofing is an excellent, yet cost-effective membrane roofing material that is suitable for all types of single-ply systems. One of the factors that makes TPO roofing attractive both in residential and commercial construction is its reasonable cost. TPO offers many of the same benefits as PVC roofing, such as hot-air weldable seams and energy efficiency, but at a lower cost.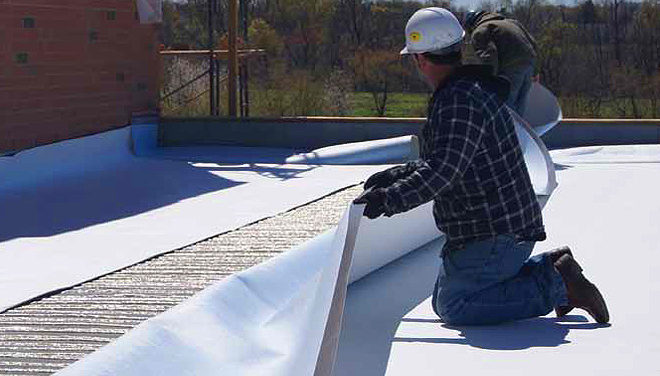 In comparison to other thermoplastic membranes, TPO is designed to resist mold growth, dirt accumulation, tears, impacts and punctures. It is flexible and can allow for a home's or building's movement or settling. Reinforced TPO membranes  handle a building's thermal expansion and contraction more effectively than other single ply roofing products.
Many homeowners appreciate the fact that TPO is manufactured to look great on many different types of homes. TPO is available in white, light grey and black reflective color options.
Now you do not need to get a white roof to enjoy the energy saving and reflective properties. Latest technologies enable all colors of TPO roofing membranes to be UV resistant and "cool".