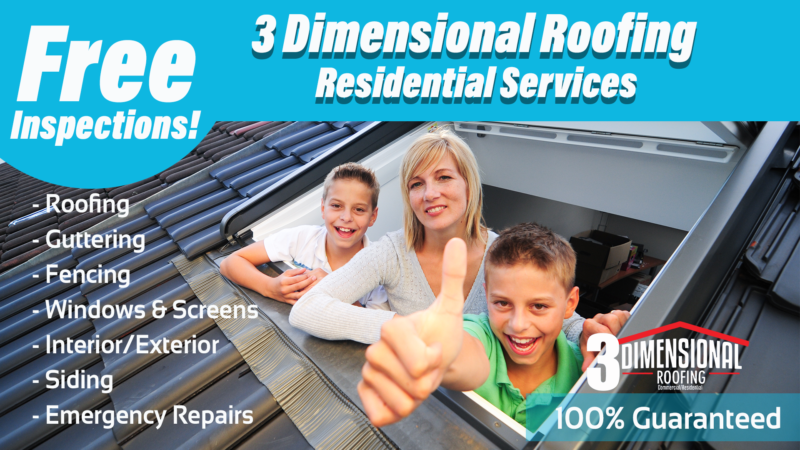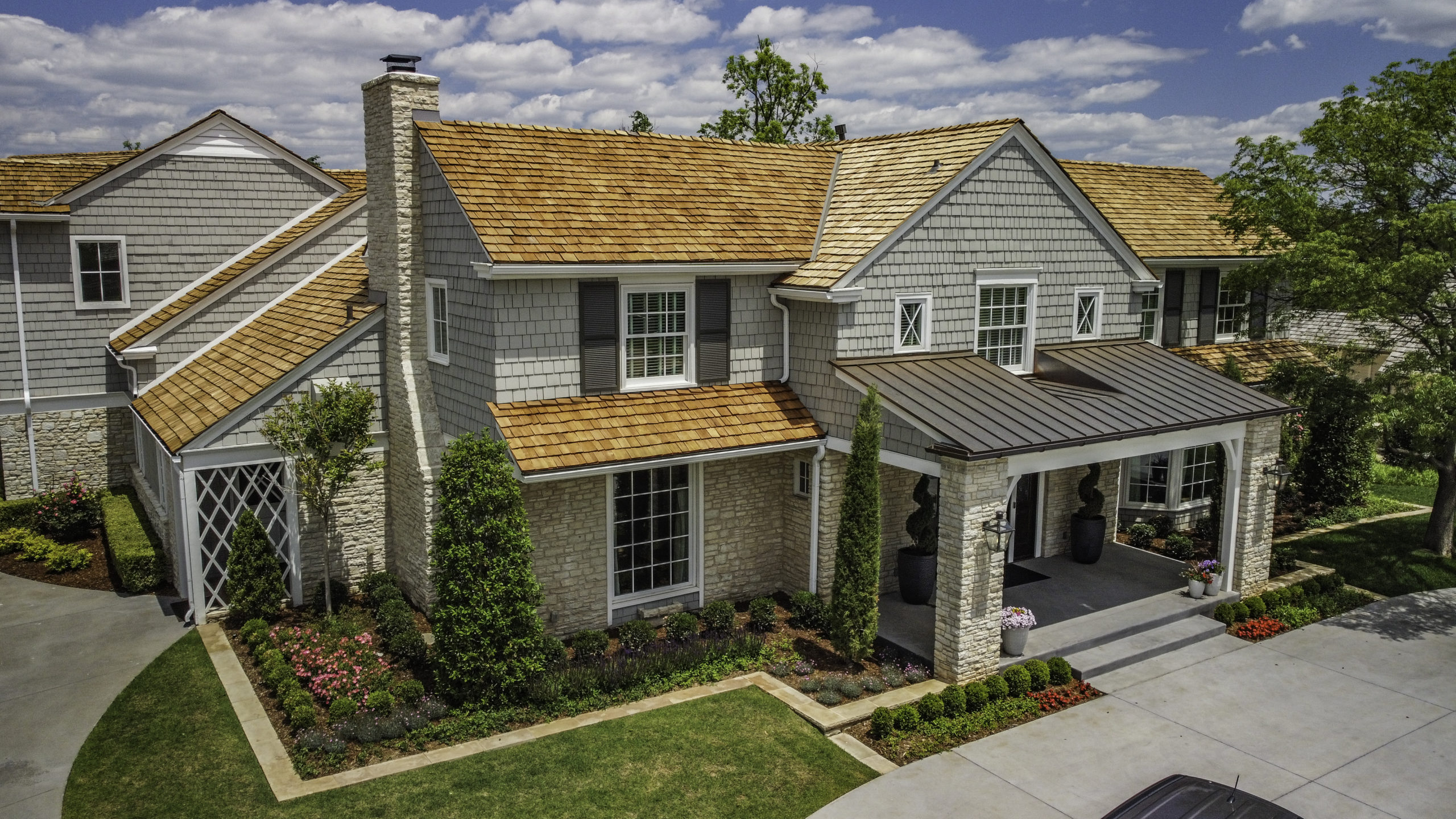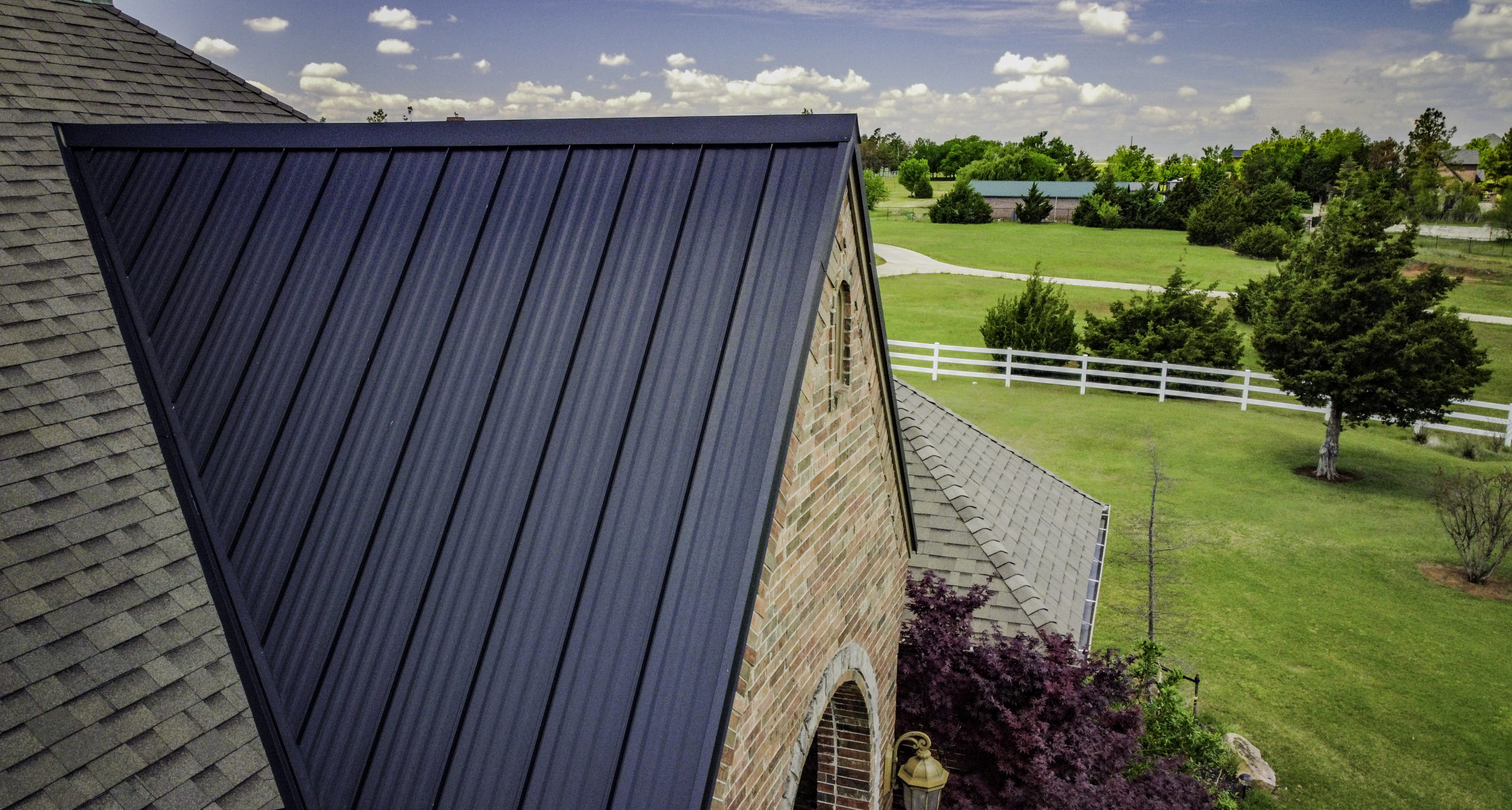 Get the FULL VALUE of your claim!
At 3 Dimensional Roofing we understand that your home is your most important asset. We are here to help you protect it for as long as you live there. Leaks can ruin your home quickly if not fixed properly. We repair leaks the right way so they don't come back. If a new roof is really the answer, we offer a no hassle solution where we can negotiate with your insurance company to make sure you get the full value of your claim. Contact us now for a free inspection and estimate.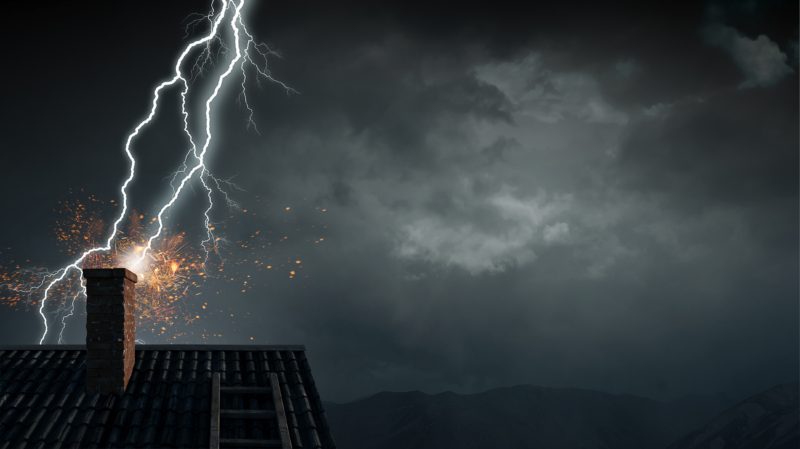 Do I need roof repairs?
Was there a big storm or wind event recently? How long has it been since you have had a roof inspection? Are the neighbors getting roof repair done? If so, there's a good chance that you may have roof damage too.  Even the slightest of damage can cause long term effects on your home. 3 Dimensional Roofing will be there to take your call around the clock.  Contact one of our qualified inspectors today to ease your mind with a free inspection and estimate.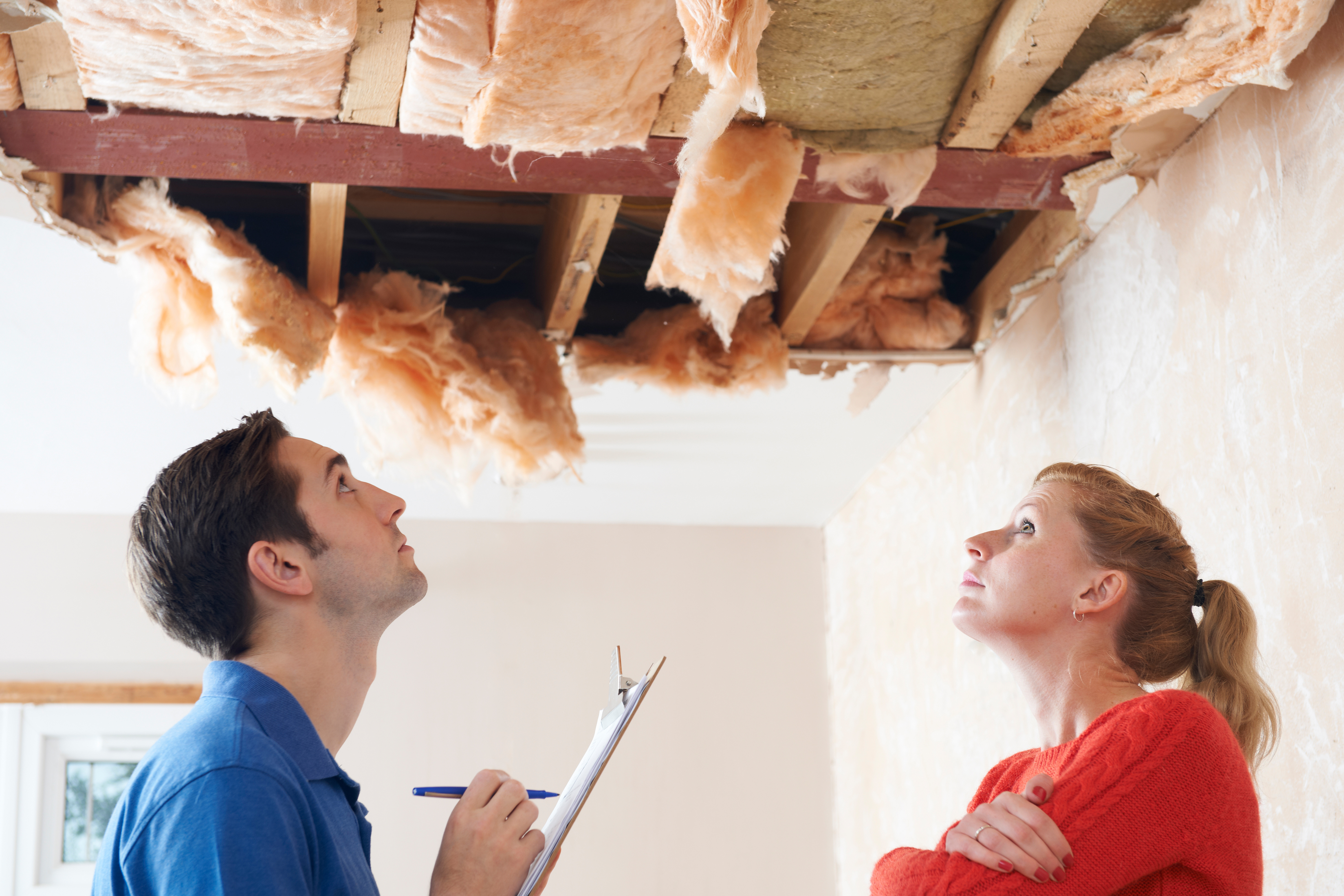 Is my insurance company giving a fair value for my roof repairs?
Nobody wants to hassle with an insurance company. We are insurance specialists that strive to make sure you get the full value of your claim. Don't go it alone when dealing with insurance claims. We can meet with your insurance adjuster to ensure that they don't miss damage that should be covered by your policy. We never ask for money up front and all of our work is guaranteed. Let 3 Dimensional Roofing help you have a hassle free roof replacement or repair.